i2 recognizing World Down Syndrome Day by rocking our socks! Thanks to Mrs. Hamrick and Ms. Peeler for bringing such a great cause and event to our campus. Students wearing CRAZY SOCKS were given a free refreshment from the i2 Coffee Shop.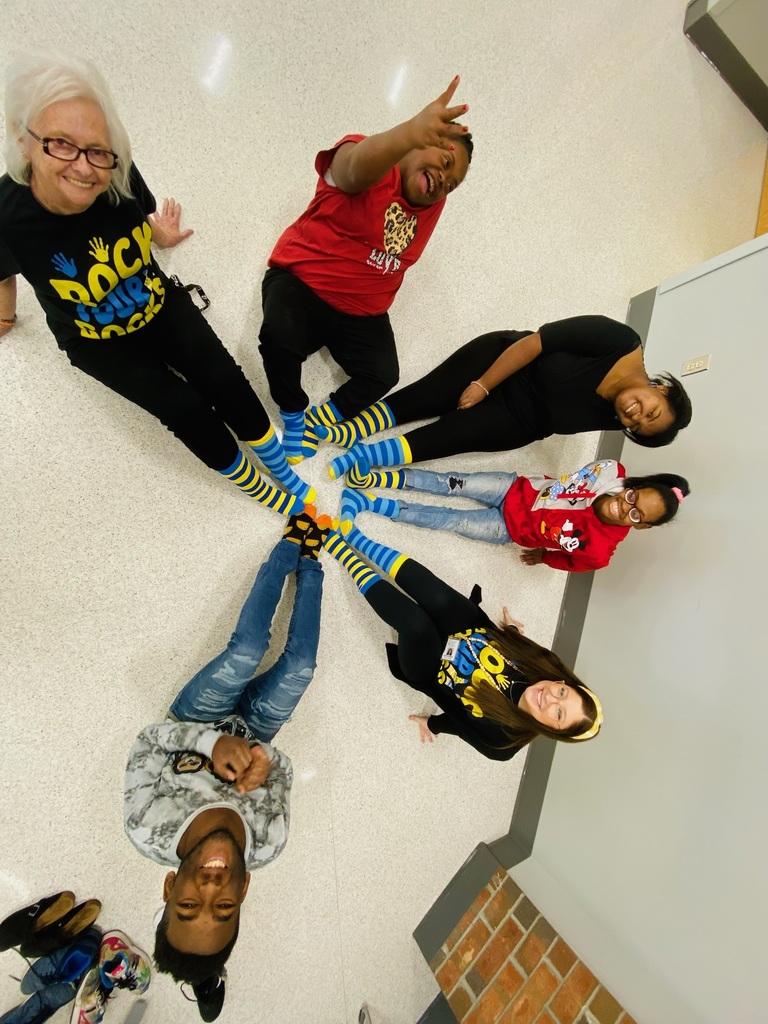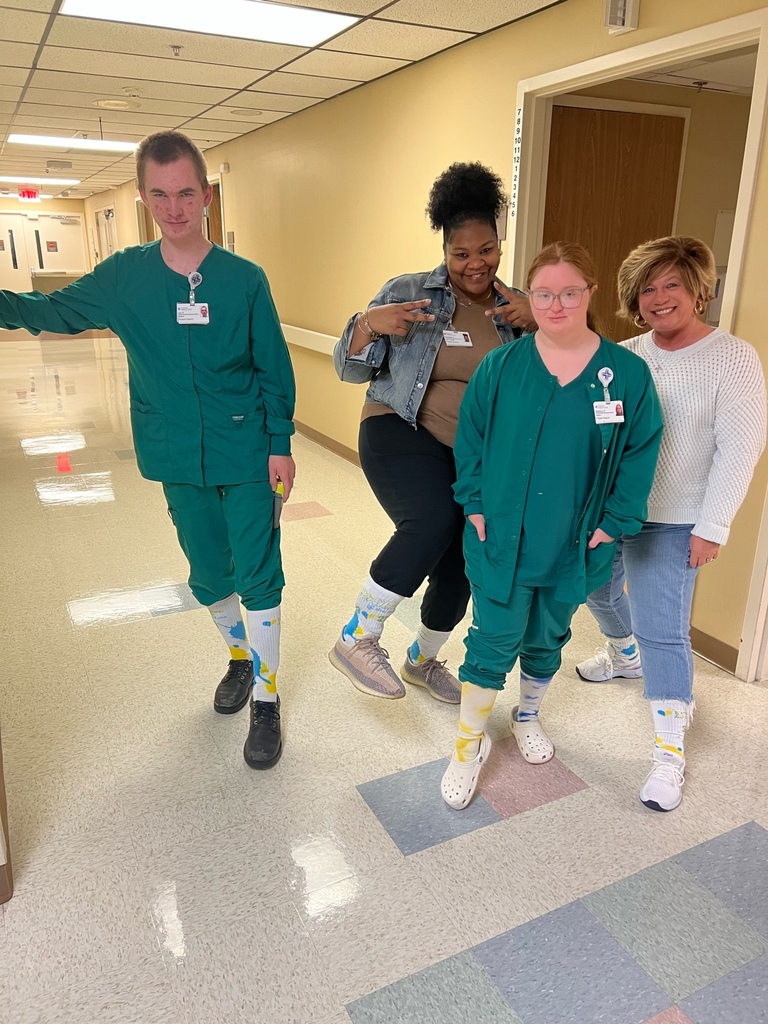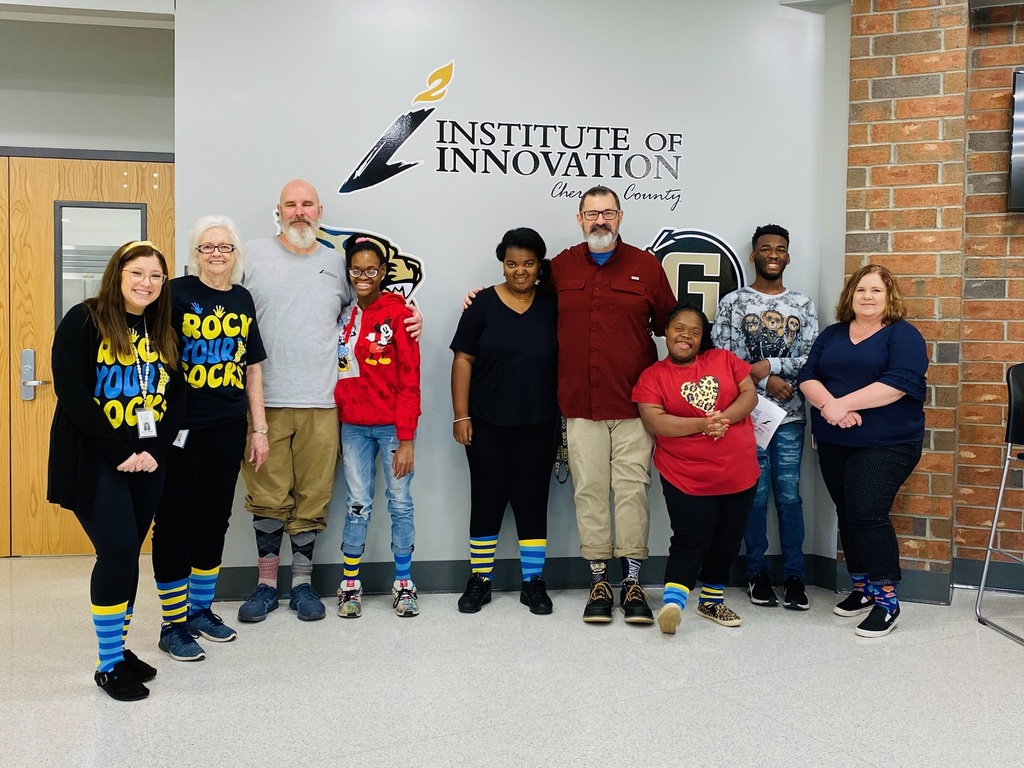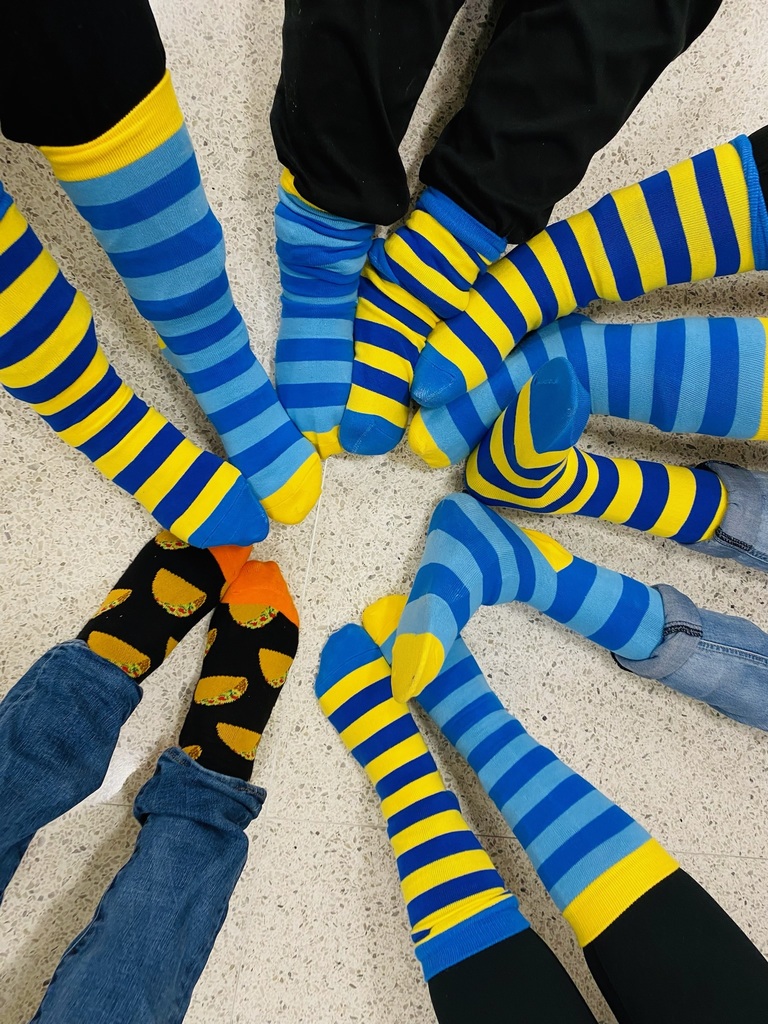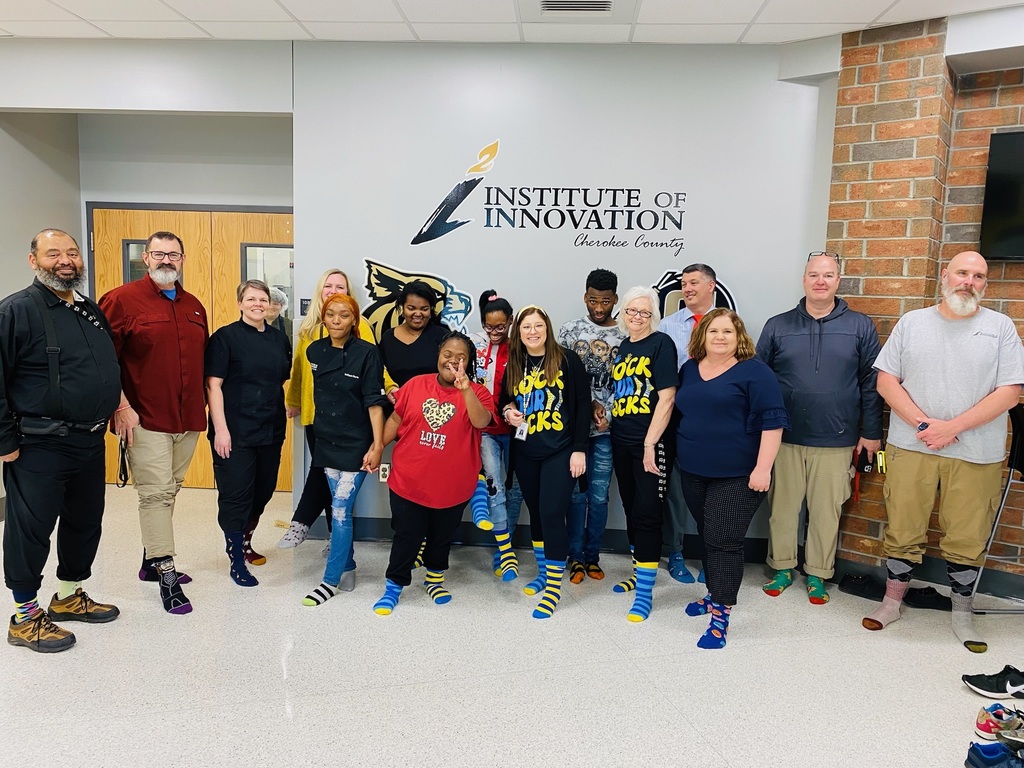 Cherokee County FFA/I2 students & advisors hosted Region 2 Leadership Development Events as well as a Tool Identification Career Development Event on Thursday, March 9. Students & teachers from 13 Upstate schools attended, competed & toured the Agriculture Program at the i2.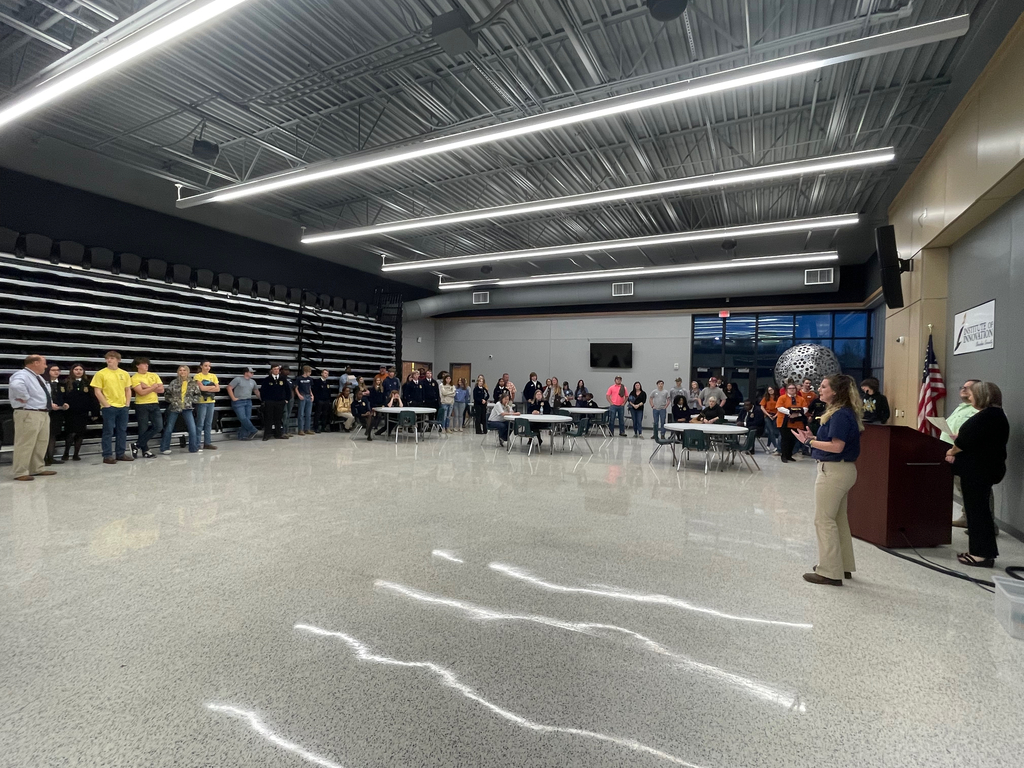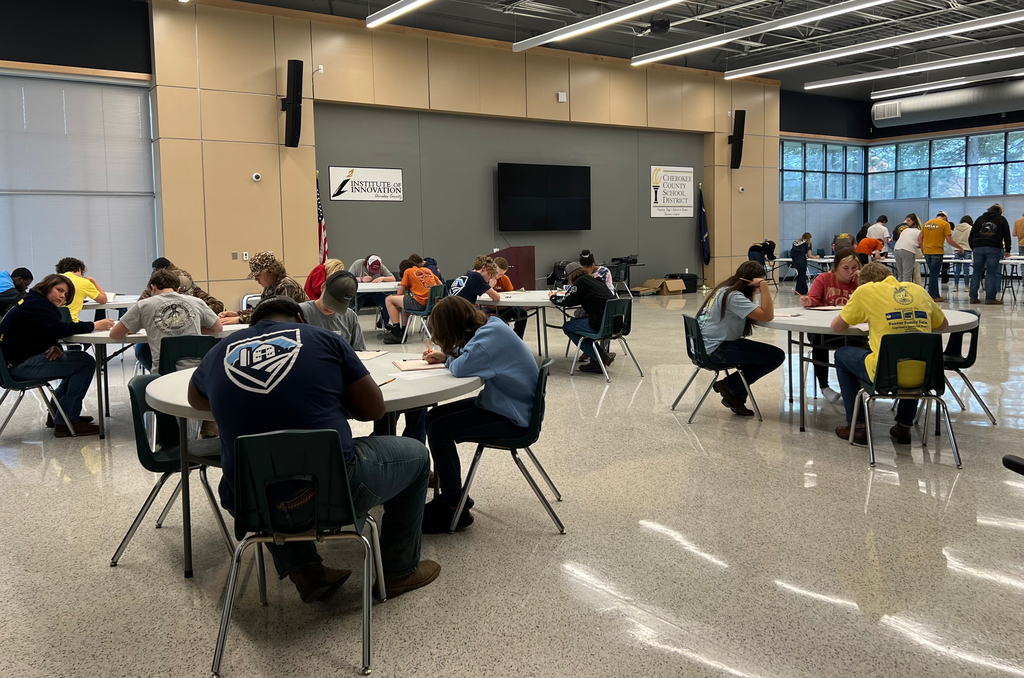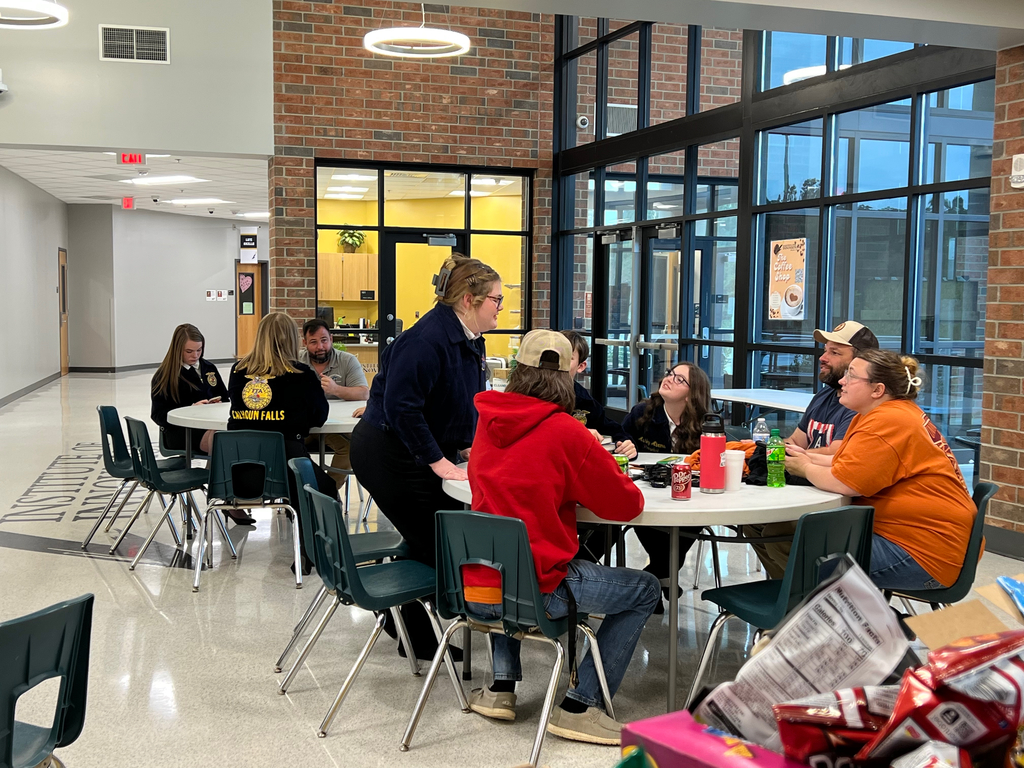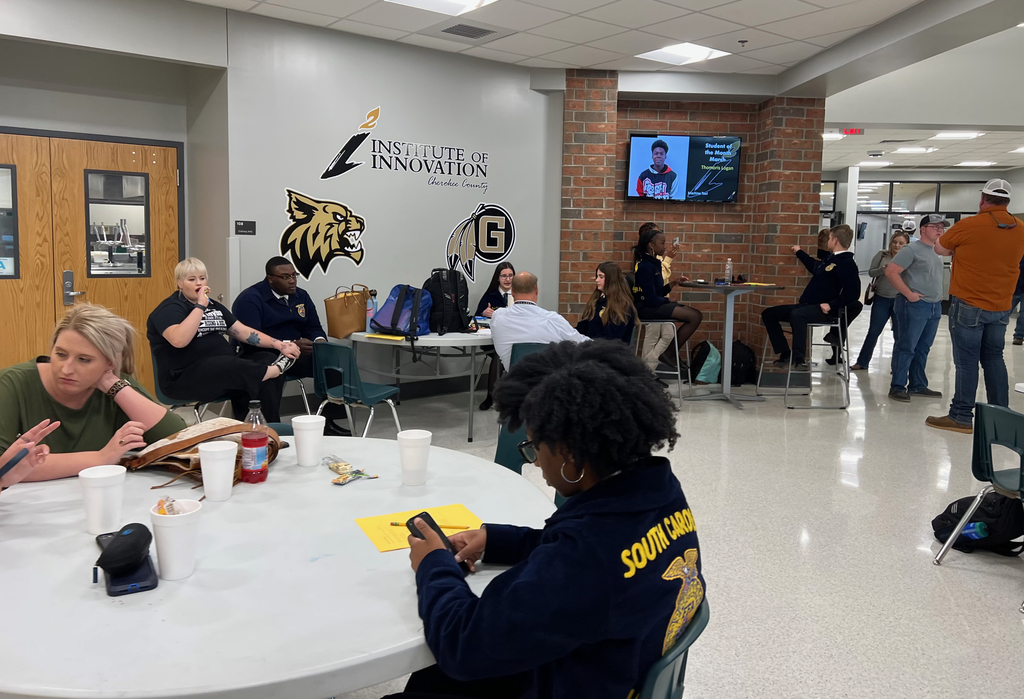 TIME TO PLANT! i2 Horticulture is getting ready for another great Spring Fling plant sale. Spring Fling will be April 29 from 10am to 2pm.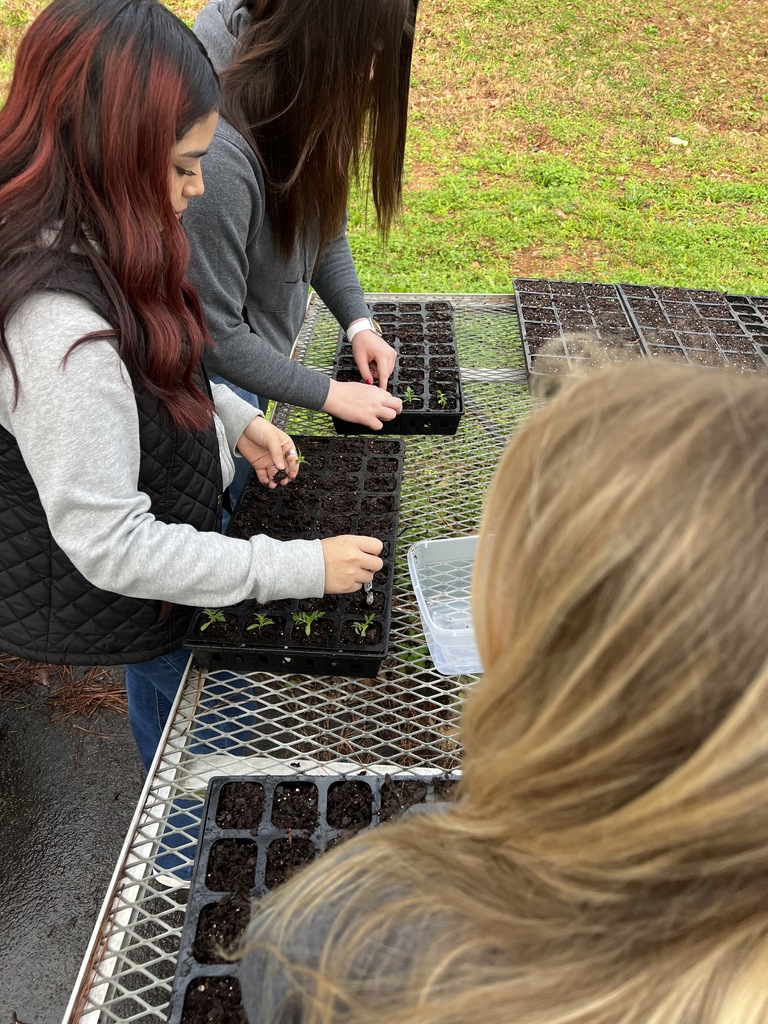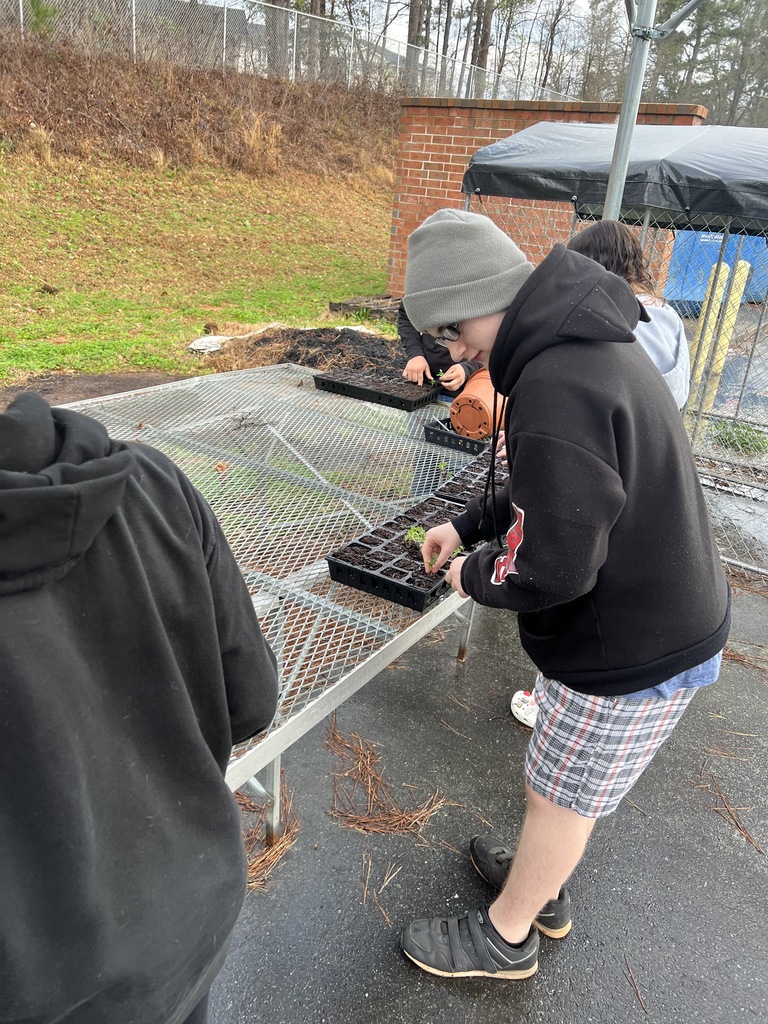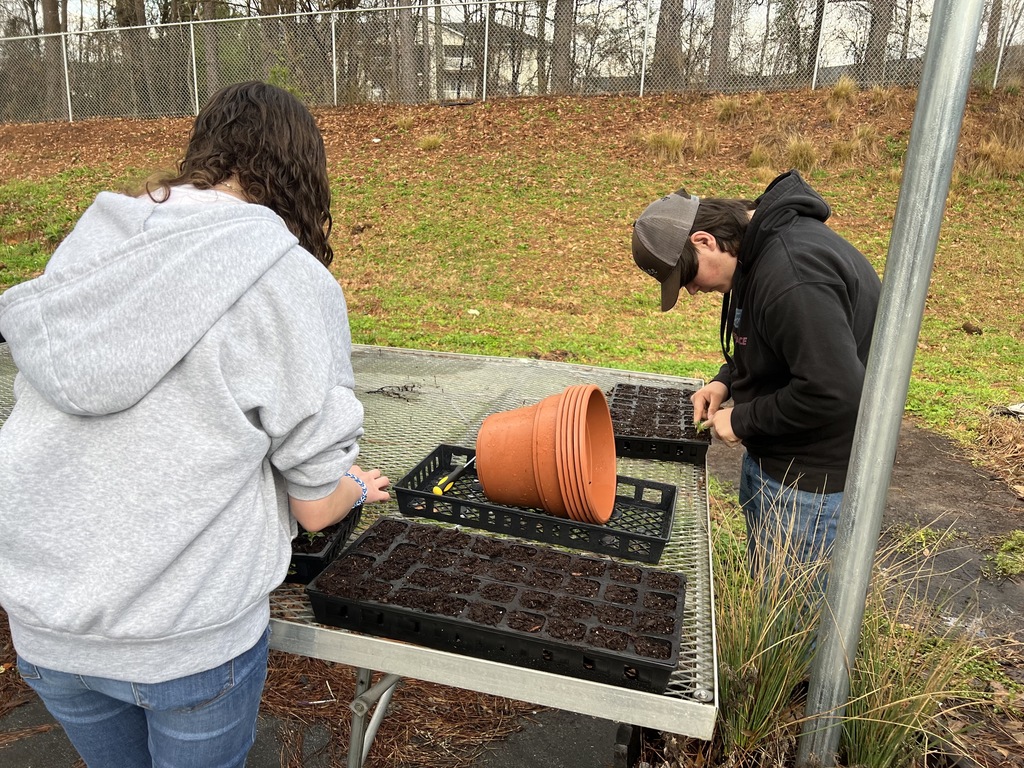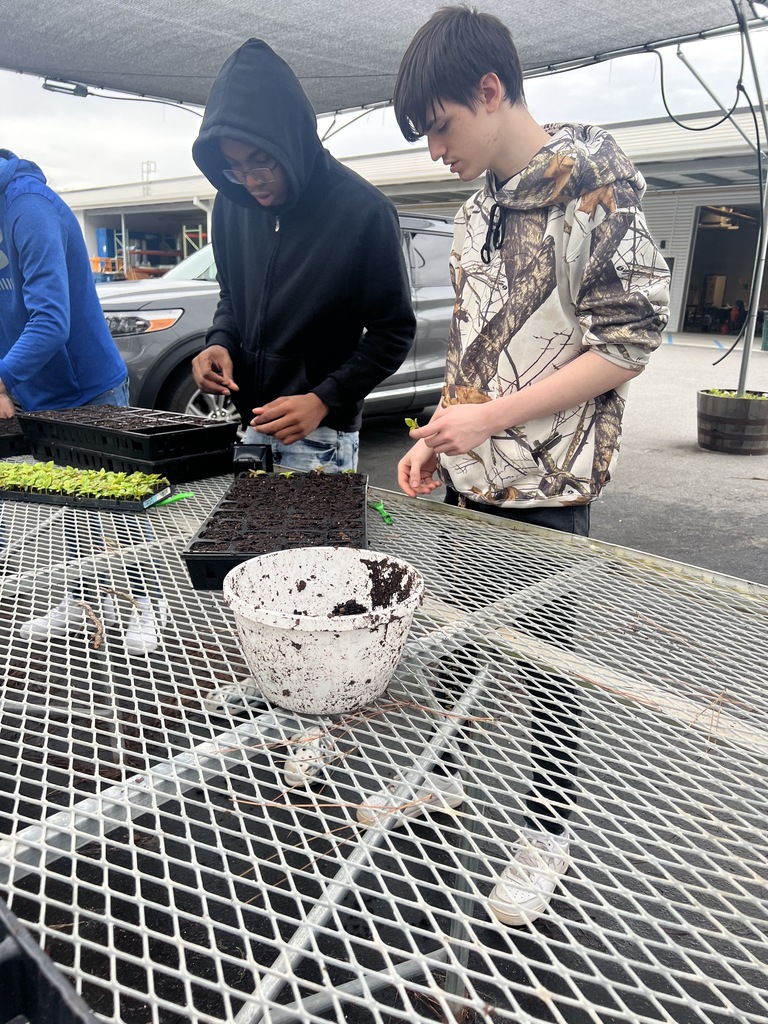 Bake Sale MONDAY at i2 Bring your money!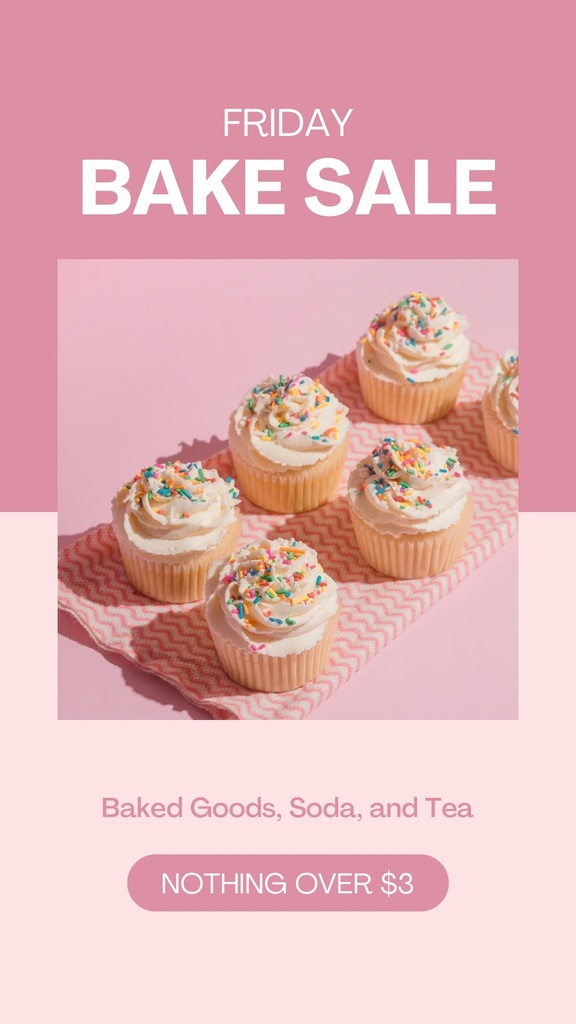 i2 @ GHS. There is a lot of great opportunities happening with i2 being at GHS today. Students are being introduced to quality career programs offered at i2. We hope to see them on our campus soon. i2...ALWAYS IN ACTION!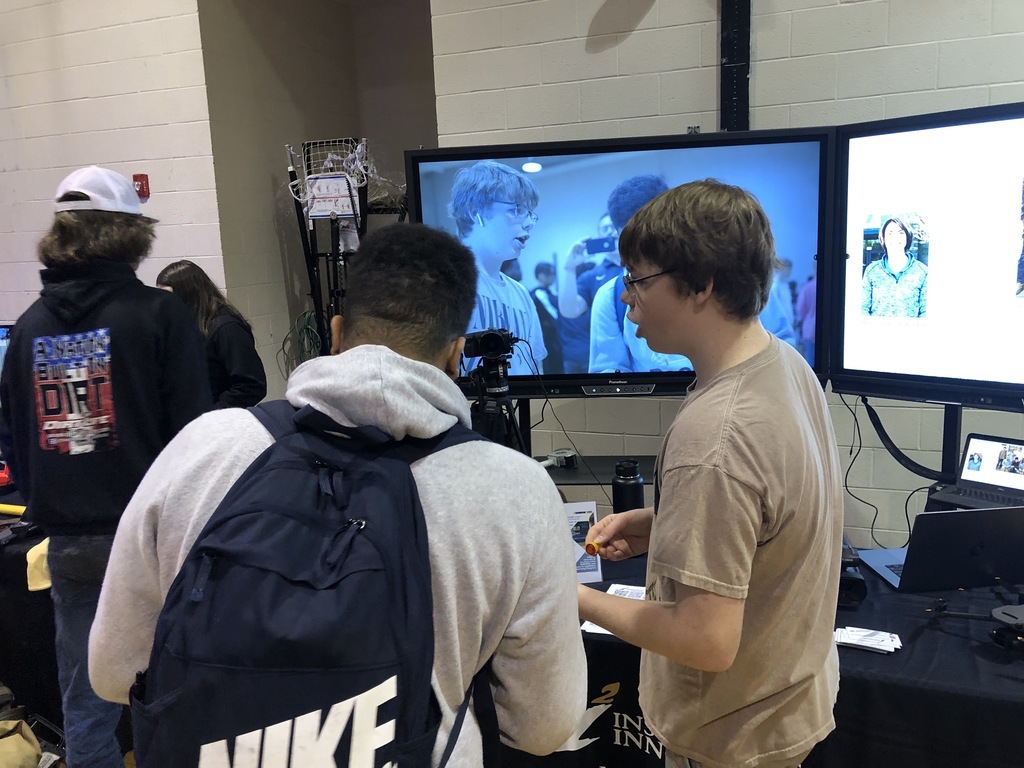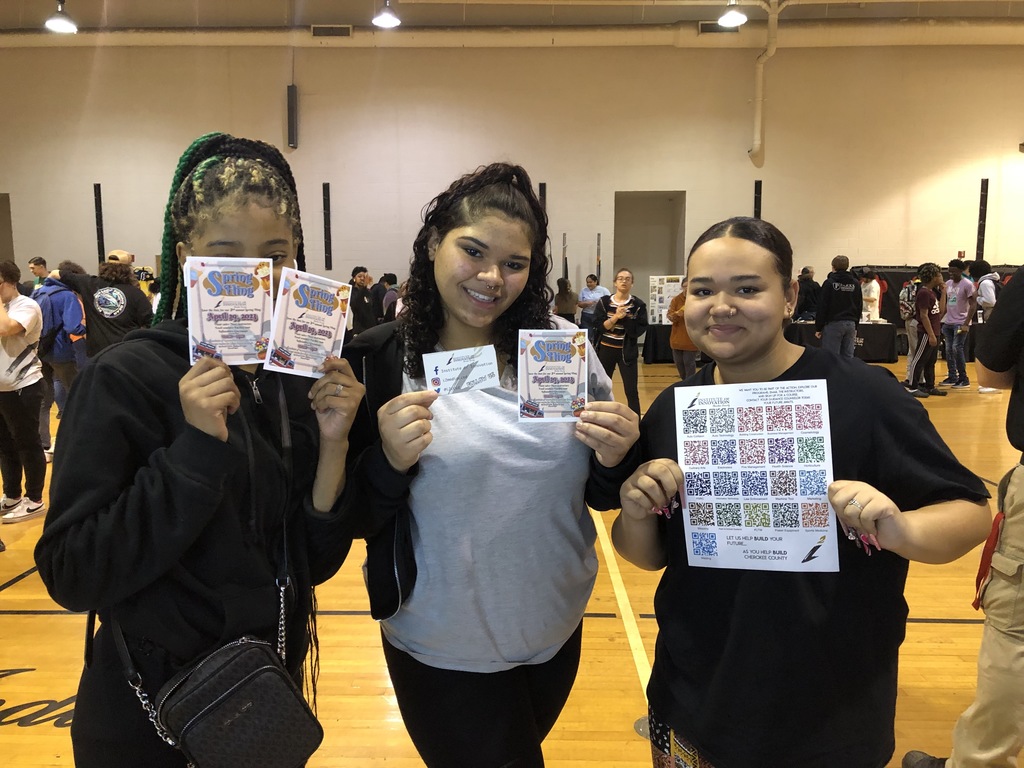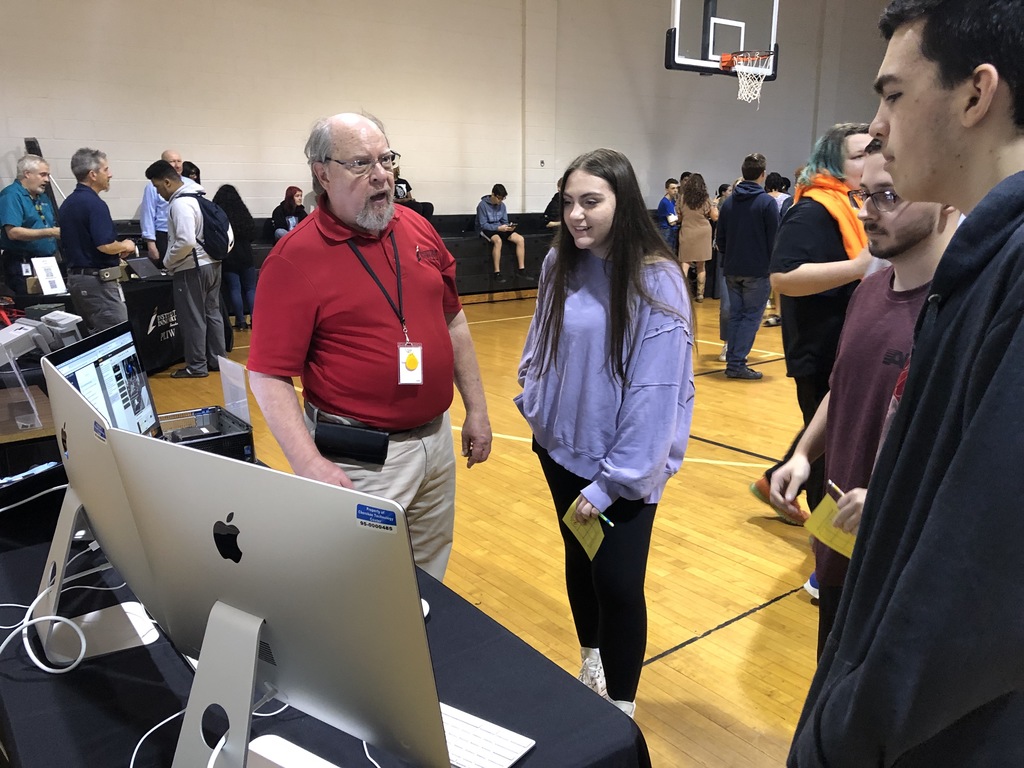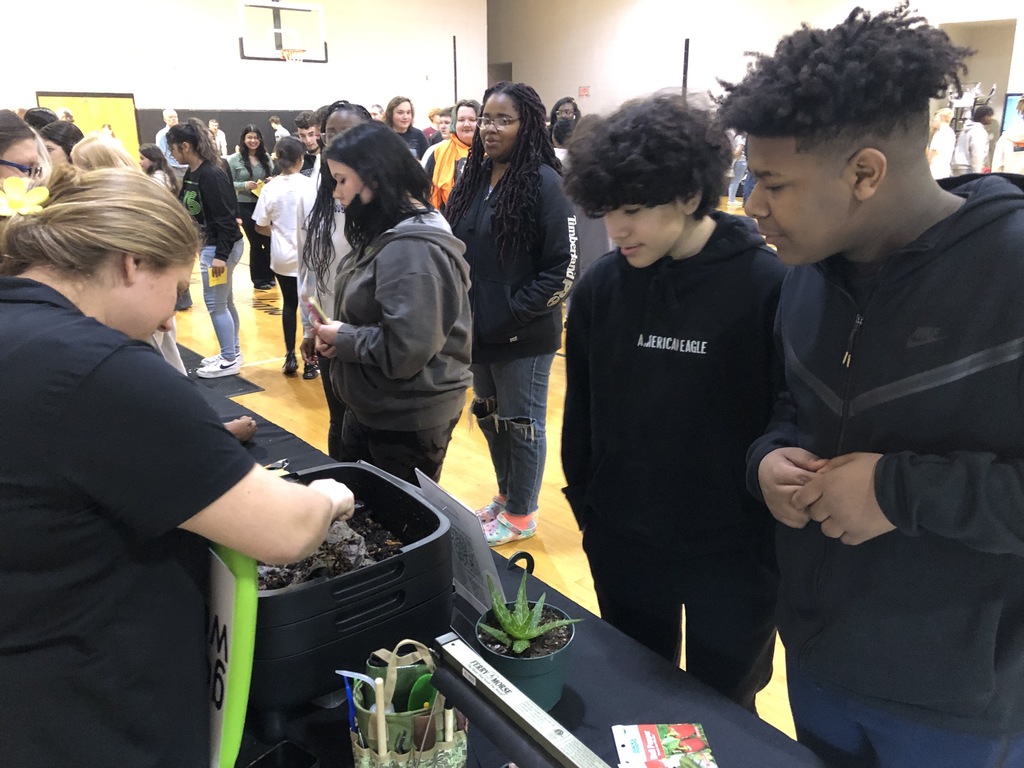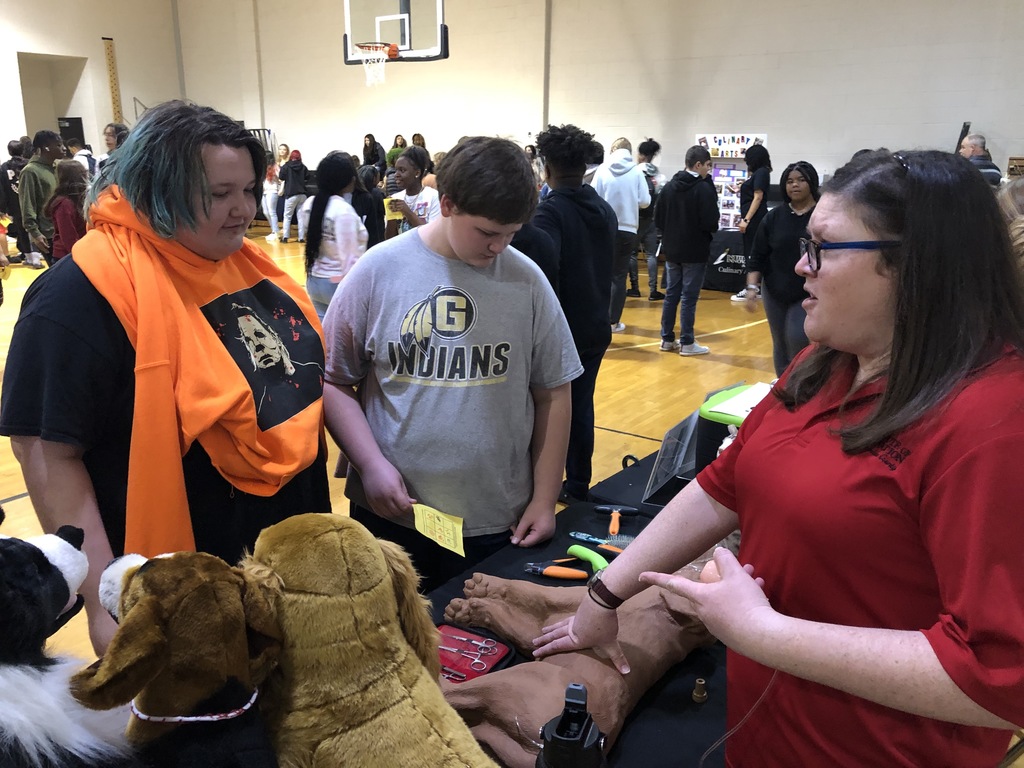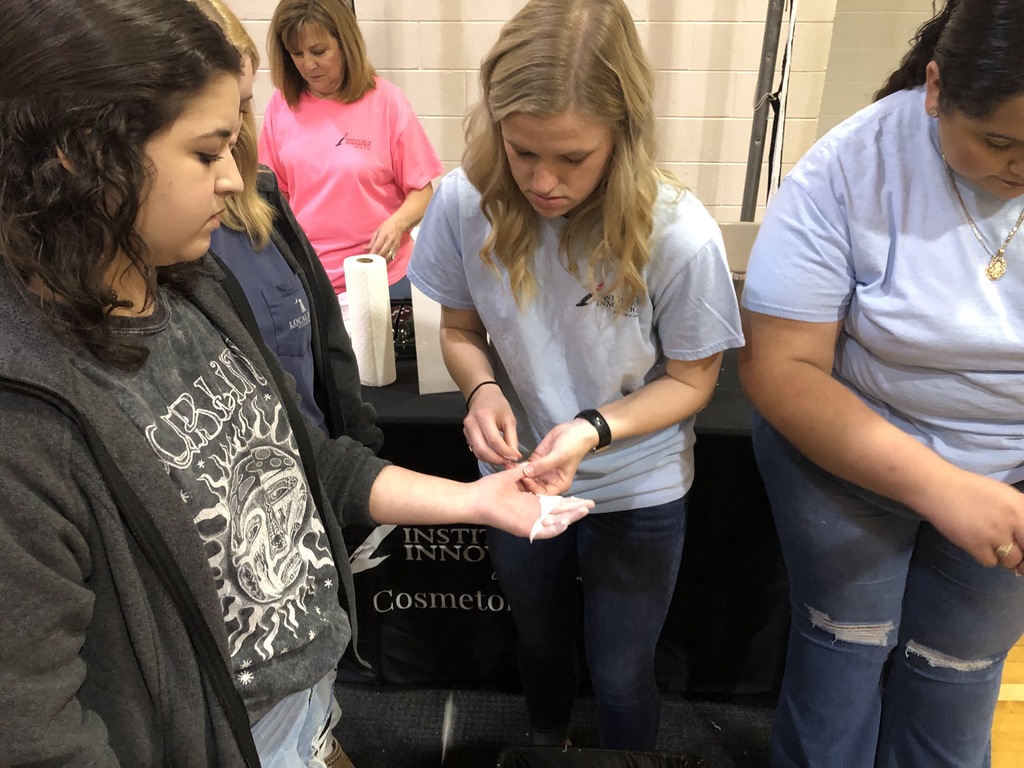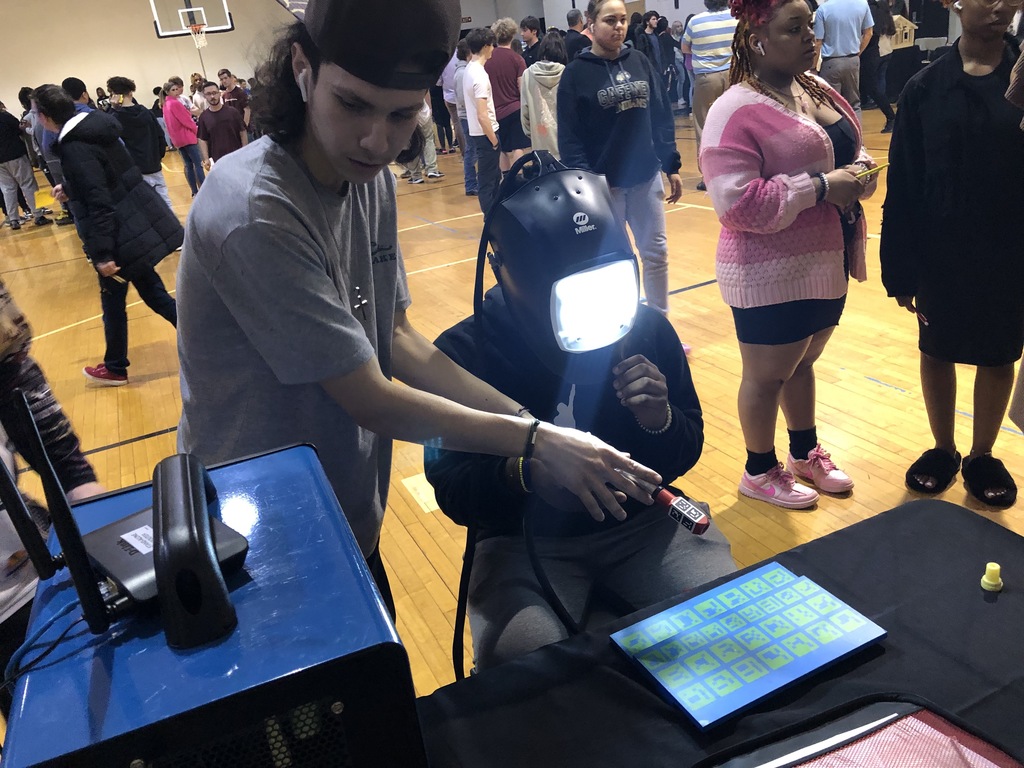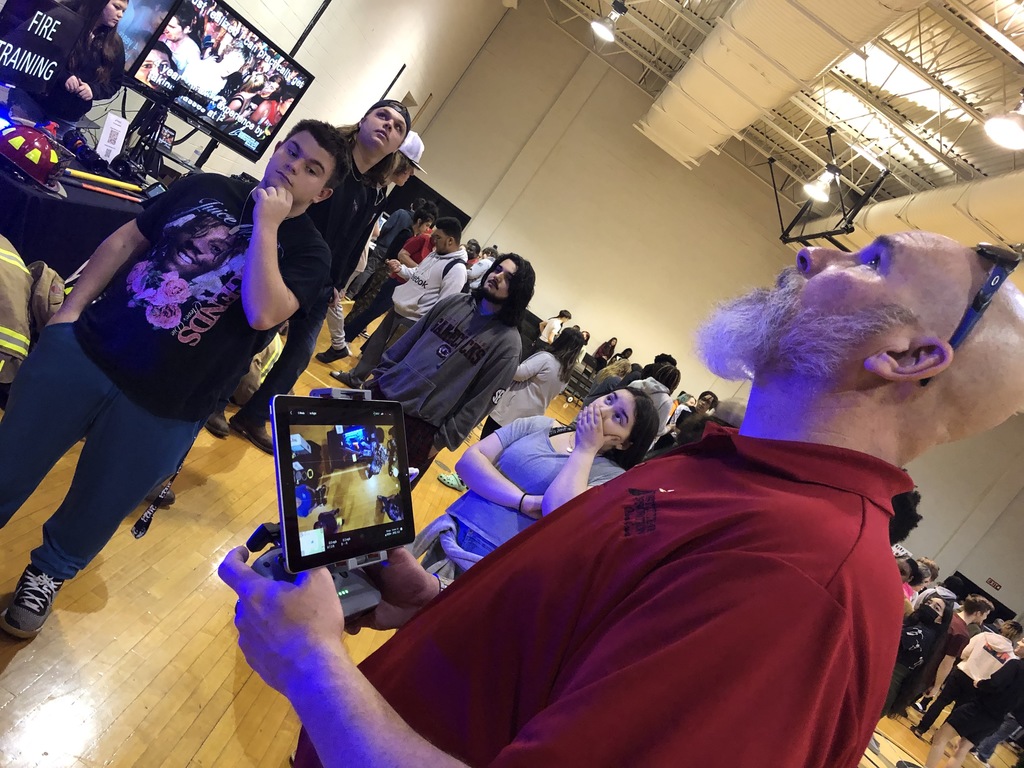 i2 Culinary students are seen making Buffalo Chicken Pinwheels, Chocolate Chip Cookies, and making some eggs and toast. ALWAYS IN ACTION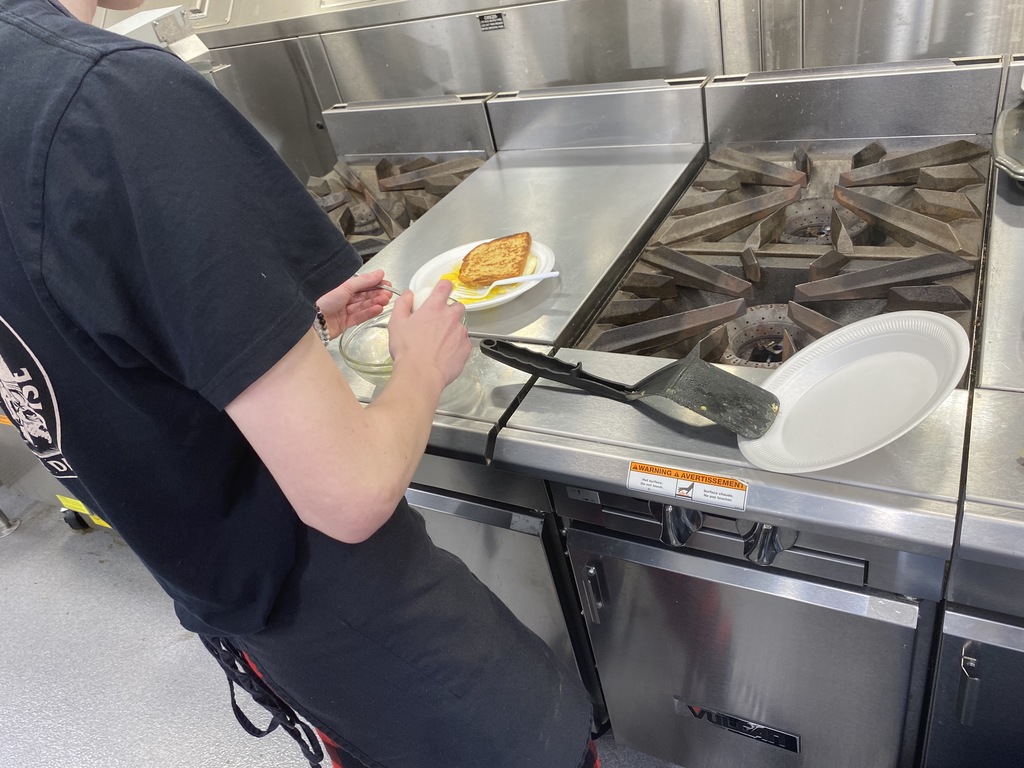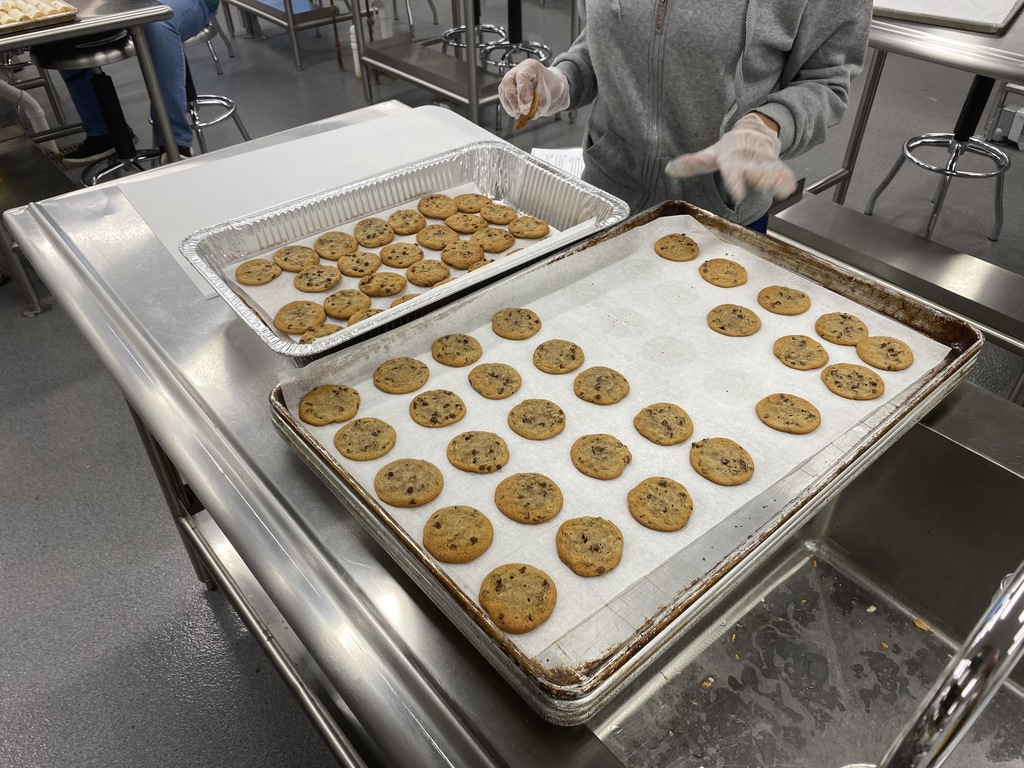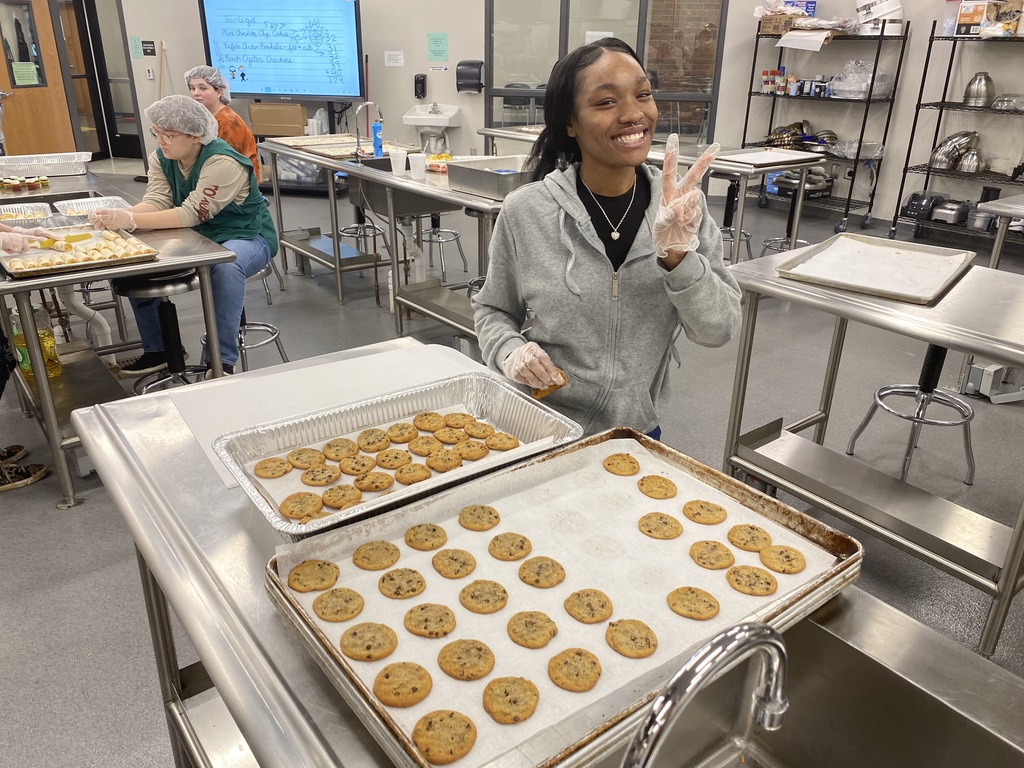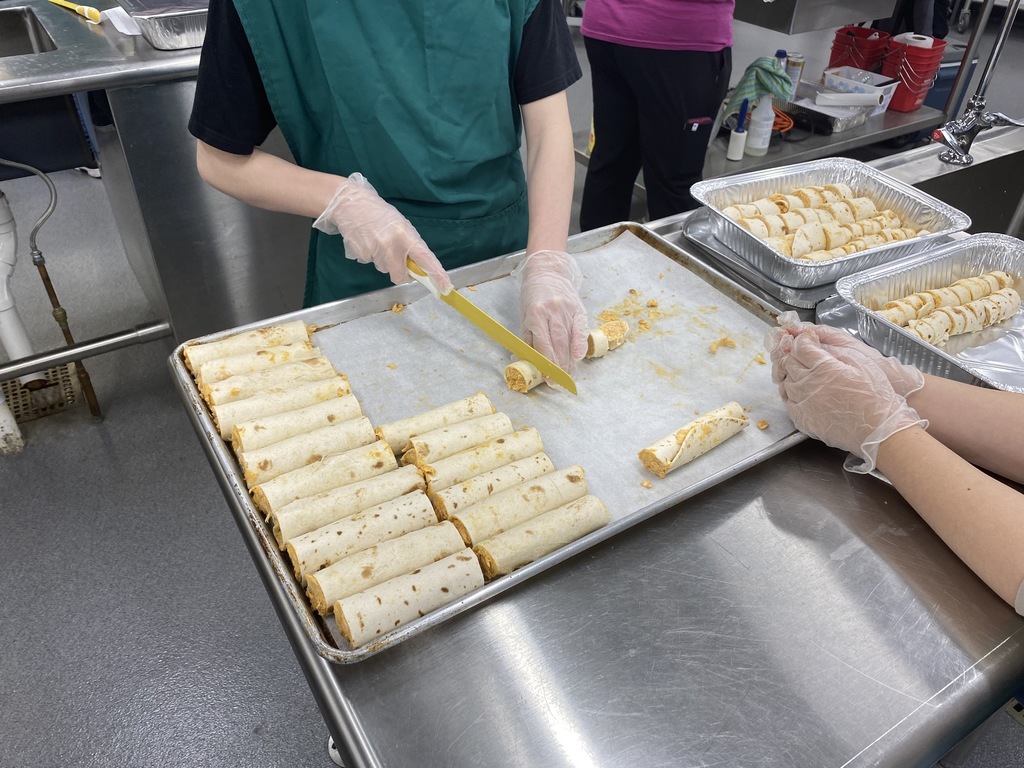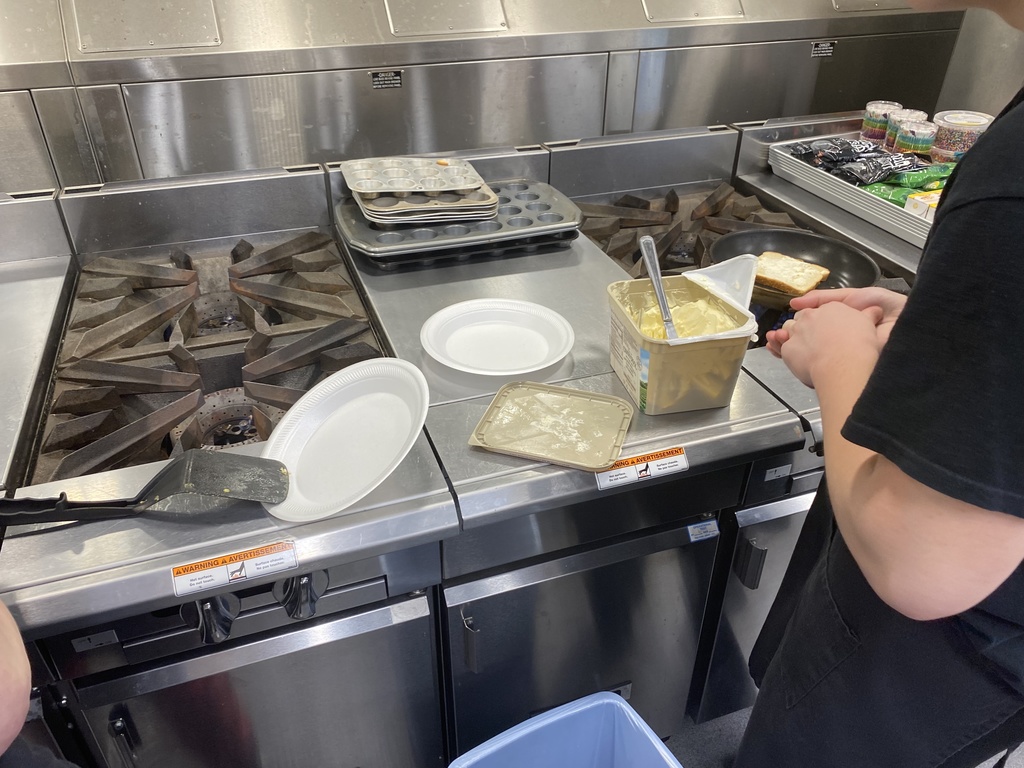 i2 Health Science 2 Honors students learning simple bandaging technique.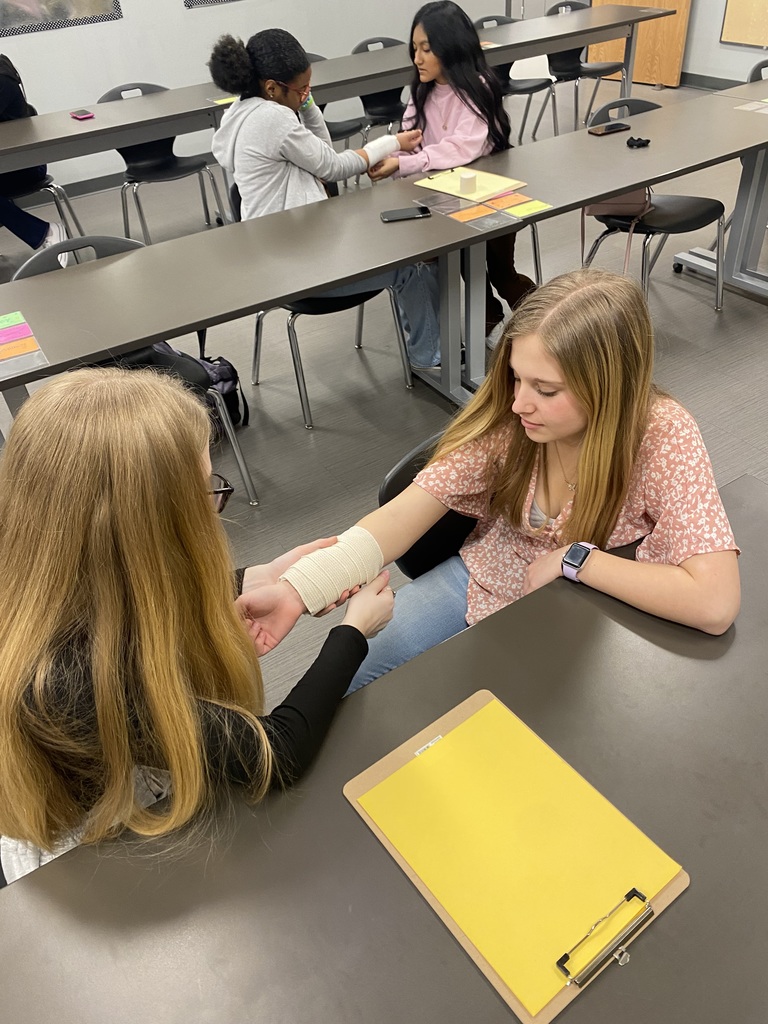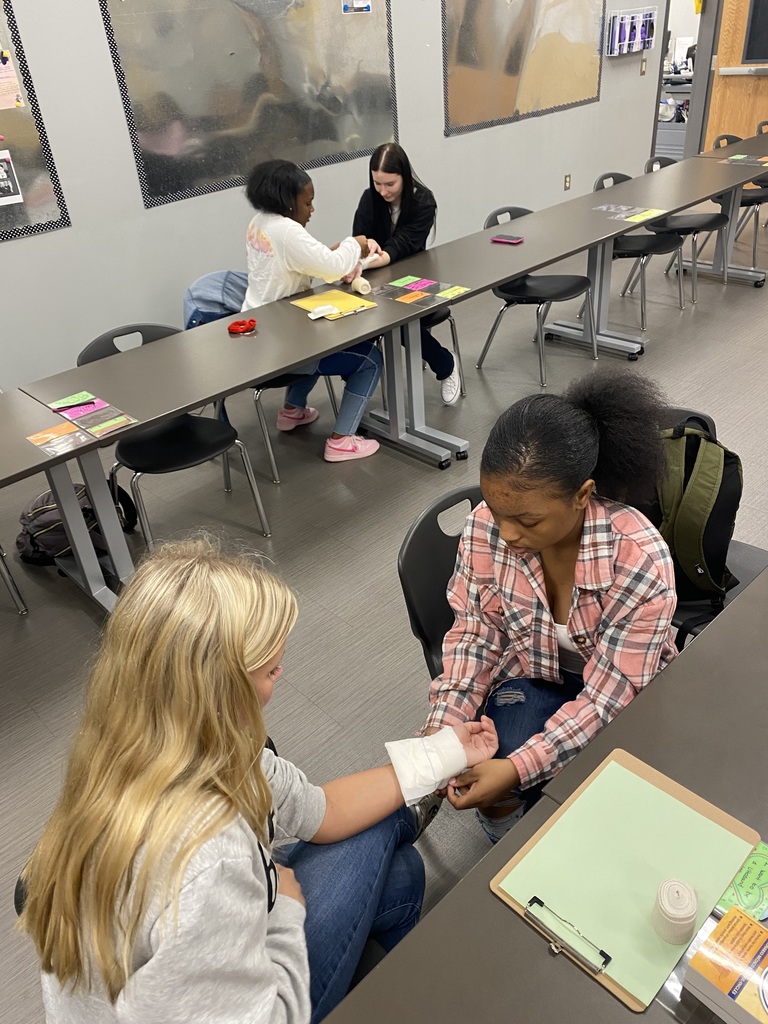 With less than 40 hours until our trip to Nashville to compete against students all across the nation we want to thank everyone who has ever supported and believed in us. If this year hasn't been a testament that you can do anything if you try then I don't know what has. We want to also think the school district and businesses that have funded all of our adventures towards helping Cherokee County be the healthiest it can be! Here's to attempting to be the nation's top 10!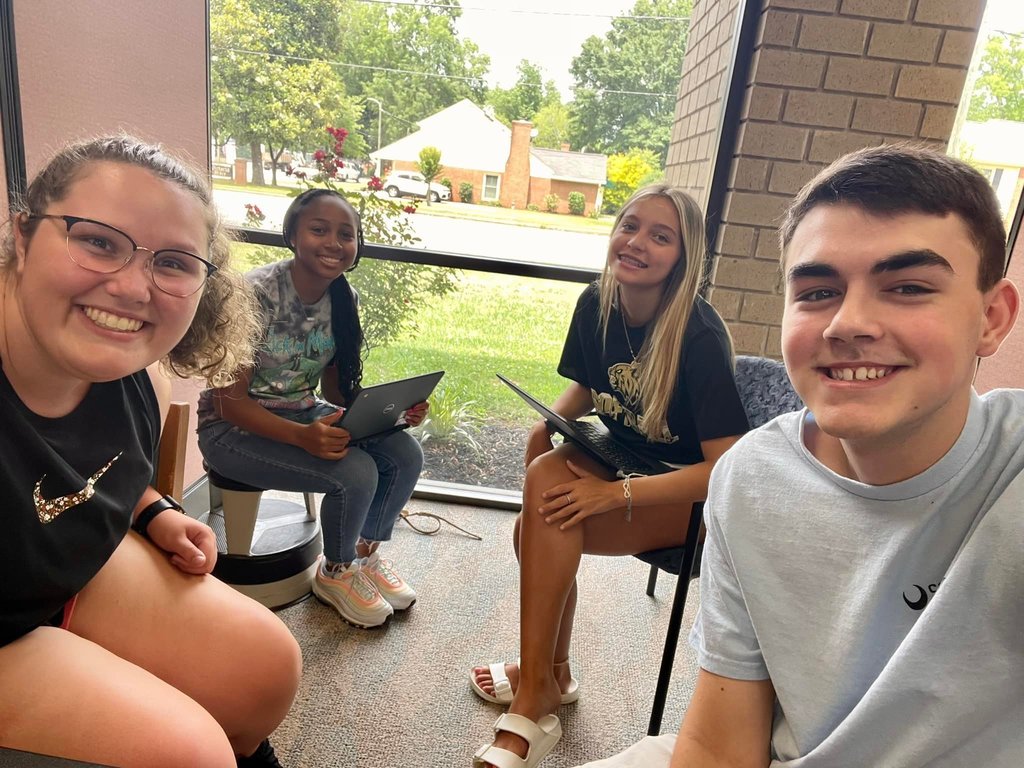 CCSD Academy of Academy Achievement present their animal research presentations!
Congratulations to Karen Denton on being named Varsity Brands Most Spirited Teacher! We appreciate all you do for the students at GHS! 🖤💛🖤