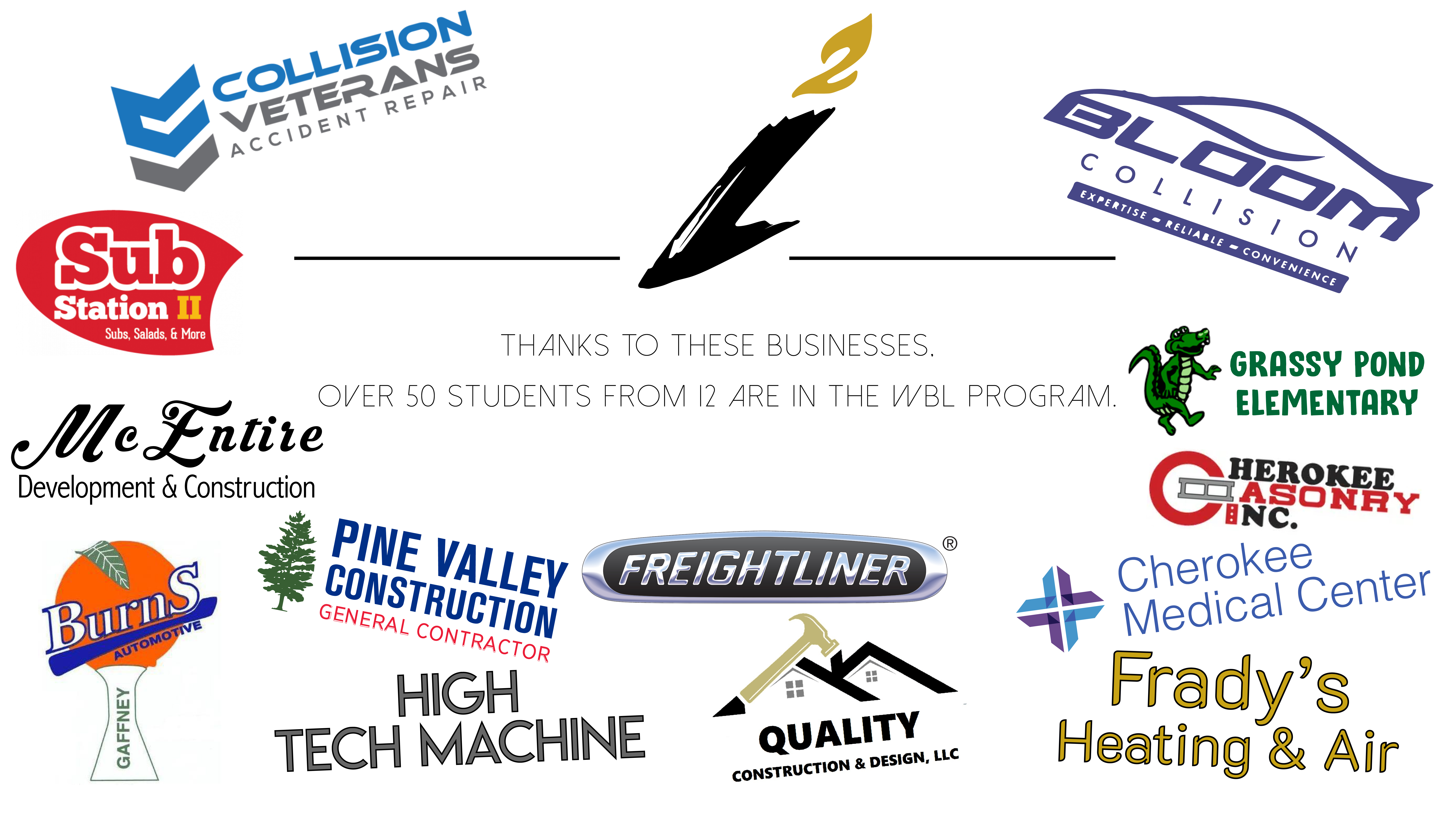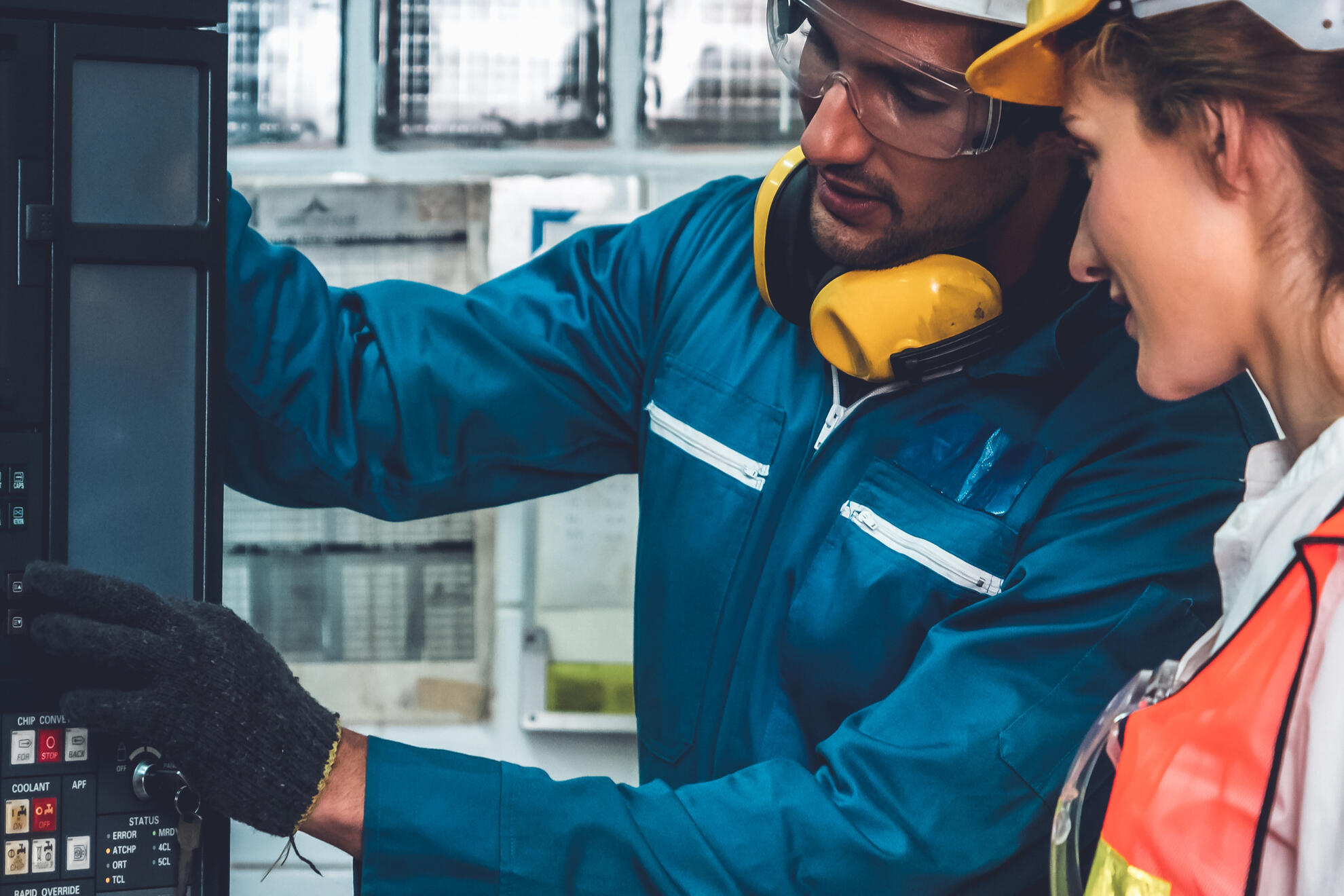 For even more information, check out our WBL site:
Work Based Learning Opportunities for Local Businesses
Cooperative Education
A program that coordinates high school studies with a job in a field related to technical evaluation objectives. Students, teachers, and businesses develop written training and evaluation plans to guide workplace activities in coordination with classroom objectives. Student receive course credit while participating in the program. Compensation and activities vary with the course of study.
Internship
A one-on-one relationship that provides "hands-on" learning in an area of student interest. A learning contract outlines the expectations of and responsibilities of both parties. The protégé works regularly during or after school for a predetermined amount of time in exchange for the mentor's time in teaching and demonstrating.
Shadowing
A short-term experience to introduce a student to a particular job by a one-on-one pairing of a student with an employee in a work environment. The student follows or "shadows" the worker for a specified time to better understand the requirements of a particular career.
If you are interested in any of these opportunities please contact our WBL Coordinator: Roy Hale